So it's official, after thinking about it for a good, long while and talking with moms who are experiencing it first hand, I have officially decided that I want to homeschool. It's just one year, unless it goes exceptionally well. Big problem... Broofy is not on board yet. Here's why:
Last year I tried Summer schooling to help The Big One catch up. I was depressed and couldn't even pull myself out of bed most days. I had four other kids at home all day, every day and most days, I honestly forgot that we were even doing Summer school. So what makes me think that I can do it now? Simple: I am not even remotely depressed anymore. I get right out of bed, stay awake until bedtime, and I feel great. I didn't even know that my body could do that! It's a total answer to prayers. And also, besides that my memory is improving every day from my depression being gone, the other kids are in school all day. How could I forget that it's a school day when the house is so quiet for 8 hours a day?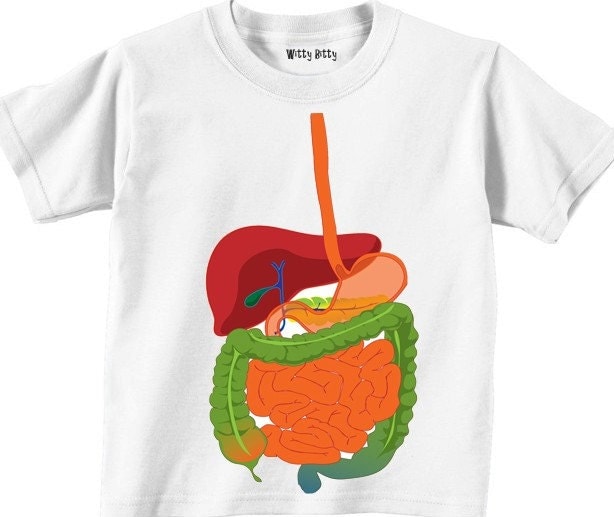 Click me if you want to buy me!
I KNOW I can do this. And with amazing resources, like TeachersPayTeachers.com or Homeschooling-ideas.com and of course, Pinterest, how could I go wrong!? I've even planned our first home school social experiment. We're going to place a mock voting booth at a local library and learn first hand how elections work! Awesome, right? And for learning the digestive system, we'll print out iron-on transfers with the system on it and make a T-shirt. And don't get me started on all the art projects I have in mind. Mod Podge and spray paint anyone?
Oh, man.... I'm having such a hard time not getting super excited about this. It's not a sure thing. He's never taken this long to give a yes or no answer before. It means that he's thinking about it, which is good, I guess. I just... I know deep down that this is right for her. She can't concentrate at school and her daily grades are stacking up against her. Even if she were to magically catch up this instant, she would have all those other grades bringing her down. And she won't magically catch up right now. Her grades might not catch up enough even if she started to improve today. And with an environment that she has trouble learning in, she likely won't improve. However, one end-of-the-year test based on what she's learned in an environment where she CAN pay attention and focus... THAT she can do. It's a shot, a good shot at that.
I know he worries and I will pray that he makes the best decision for her, no matter what it is. I just feel like it is supposed to be home school. To help bring this point home (no pun intended), here is a list of the pros and cons:
CONS:
I could totally and utterly fail and she might stay back and fall further behind.

She will not see her friends on a daily basis at school.

It might cost a little extra each week for supplies/projects/gas, etc.

Broofy worries that the school might look into why we are homeschooling, worry for The Big One and try to intervene somehow, which will only cause headaches.

Punk might give a hard time going to school because she might want to stay home too. I won't lie, this one is concerning. Punk is relentlessly aggravating when she wants to be.

She will miss the school field trips.
PROS:
I already have all the materials (minus special project supplies) on hand.

She will still see her friends 7 times throughout the week in a fun and social type setting, plus she will see extended family more throughout each week as I run errands.

She will have opportunities to use math, geography, science, etc. in real world settings like the kitchen, supermarket, and through geo-caching, etc.

She can learn what she needs most help with at a pace that is optimal and through activities that she can relate to, have fun with, and that she will remember.

She could concentrate and learn with almost constant 1-on-1 attention.

She would not feel silly asking questions aloud.

She would be out from under Counselor Lady's thumb about the whole evaluation/medication issue (HUGE PRO).

She would be able to attend all of Baby Bee's field trips with us, plus numerous field trips of our own planning. She will also be able to go to the 6th grade trip with her friends next year if we are successful.

No Common Core foolishness.

She wants to home school.
No decision to home school is ever easy. The act of home schooling isn't a piece of cake either. I'm sure that some days I would want to rip my hair out, but just like the pain of labor or the pain of exercise, the results are worth it. I'm really hoping that we can make the right choice. Until then, it can't hurt to clean like crazy and set up a work place so that Broofy sees how committed I am. Am I right?
Here's to the best!