Disclosure: I got this product as part of an advertorial.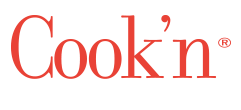 I couldn't count the number of times that I have gone online and thought 'Today, I am going to create a printable cookbook for my kids to have one day'. In earnest, I gathered recipes with every intention of making that cookbook. But there was one HUGE flaw with all of the cookbook programs that I tried (and I tried a LOT), and that is that you have to manually type in every recipe and Man was that tedious work.
So I stuck with collecting recipes on Pinterest and in the form of hard copy cookbooks. I would see an awesome recipe in a magazine and I would just keep the whole magazine on my cookbook shelf never to be seen again really because I am just not ambitious enough to look for it again among the many magazines I have.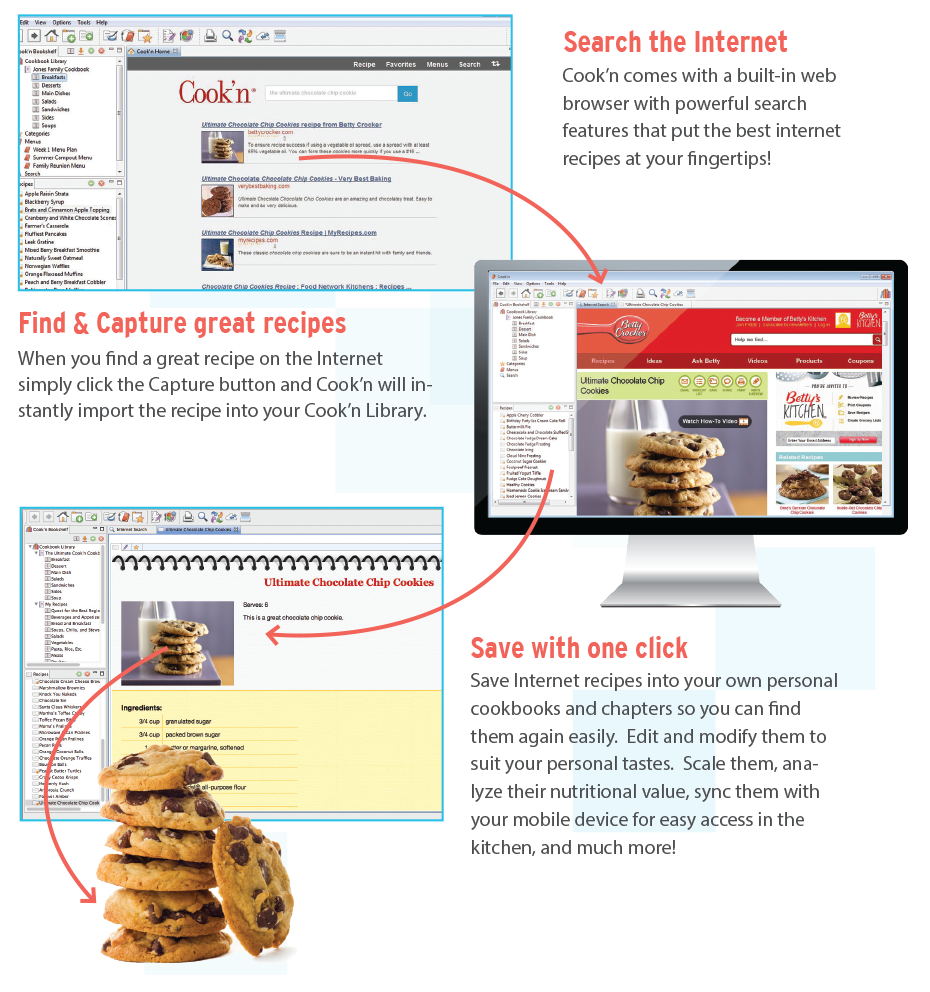 Enter my latest addiction. I can not say enough good about this new program that I have been blessed with. It is called Cook'n 11 and it is the very best program I have ever used hands down. Before I tell you about it, just check this video out, you will never go back to any other software after this:
After watching this video, the very first thing I did was try out the photo feature. You know, the one where you can take a photo of a recipe from a book and it magically grabs the recipe out of the photo... it wasn't perfect, but it allowed me to fix anything it didn't automatically grab. I was impressed regardless.
It was super easy to make multiple chapters.
The second thing I did was import my Pinterest board for 2 and 3 ingredient recipes. It worked so quickly and almost flawlessly. With a few clicks, all my Pinterest finds were sitting in cookbooks by recipe title ready to print into a little book.
And if I am feeling like I want bananas one particular day, Cook'n 11 has a search bar at the top of the screen and all I have to do is type "banana" and a whole slew of banana recipes from all over the web pops up and I can even see star ratings for most of them!
One of my favorite features is that Cook'n 11 is constantly streaming new recipes from all over the web. It's got an amazing interface much like Pinterest or Foodgawker has. It's a full page of awesome yumminess right when you start the program up. You are almost NEVER out of new recipes to add. The Cook'n 11 Homepage also has a refresh button in case you want to see if new recipes have been posted online since you have been inside the program. Each time you click on one of those recipes, it opens a new tab so you don't have to back peddle.

Other features included in Cook'n 11 are the grocery list generator, nutritional value calculator, and a tool to help you create meal plans and menus. You can also import all your Allrecipes.com recipes and sync everything with your Cook'n Cloud, an off-site back-up that helps you use Cook'n 11 on multiple systems easily.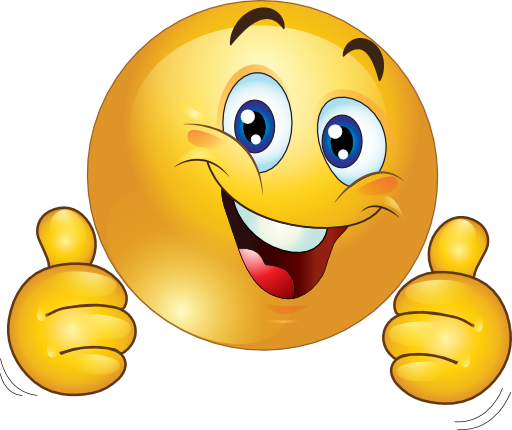 I just absolutely adore this program. It is exactly what I have been looking for for years and I am going to enjoy using it for many years to come, guaranteed! I fully stand behind Cook'n 11 and I recommend it whole-heartedly for anyone tired of typing all those recipes manually. Now on to make a cook book full of easy kid recipes for the girls :D
BUT....
Not before I give it away for FREE!!!
I am so excited to be able to offer a copy of this awesome time saving software to one of my readers. So why not you? Just follow the super easy steps and see if you are a winner! Good luck!
a Rafflecopter giveaway
And just for fun, a recipe that I snagged from Facebook (originally from Krista's Kitchen):
Click to enlarge or to save :)
I received one or more of the products mentioned above for free using
Tomoson.com
. Regardless, I only recommend products or services I use personally and believe will be good for my readers.