This weeks Brand Hugger's Sponsor Spotlights go to Hoop-La Earrings and Gaiam Tv.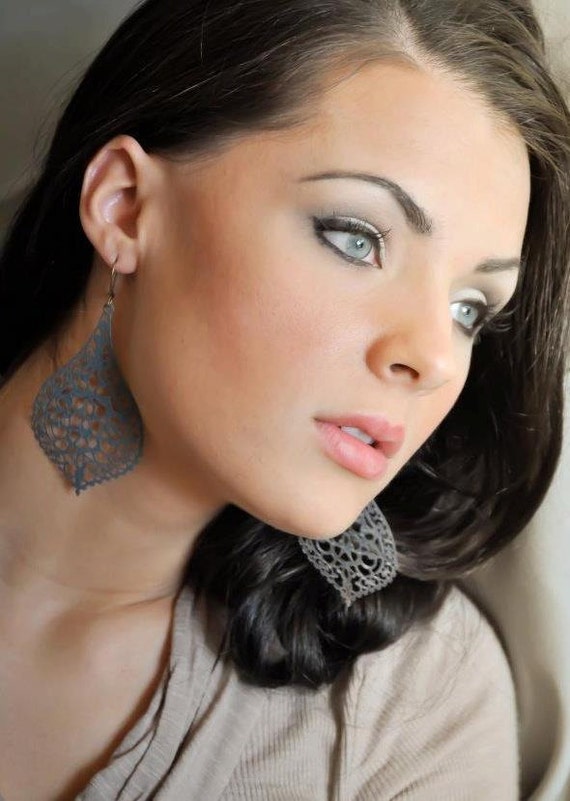 Hoop-La earrings are first off gorgeous! I love practically every pair... definitely my style!
ALL Hoop-La earrings are INCREDIBLY INCREDIBLY lightweight!! You won't even know you're wearing them (except you'll look AMAZING)!!!!
ALL these EARRING HOOKS ARE NICKEL FREE and LEAD FREE... so all you sensitive ears (me included) no worries!!
Hoop-La earrings all come on handmade distressed tags (that you will LOVE)! SO they make a PERFECT gift for someone...or YOURSELF :)
Next..
Stream
online
videos for your mind, body and soul any time, anywhere! This looks like a really great product. I would love to stream yoga right in my living room. This would definitely help me be more disciplined in me working out and staying fit! I'm definitely going to have to check this out further! Connect with them on
Facebook
and see all the inspirational quotes and messages that will uplift you.